Discussion Starter
·
#61
·
ok So far Tregmuster 2023 NSW etc is in Gloucester Tops Campground.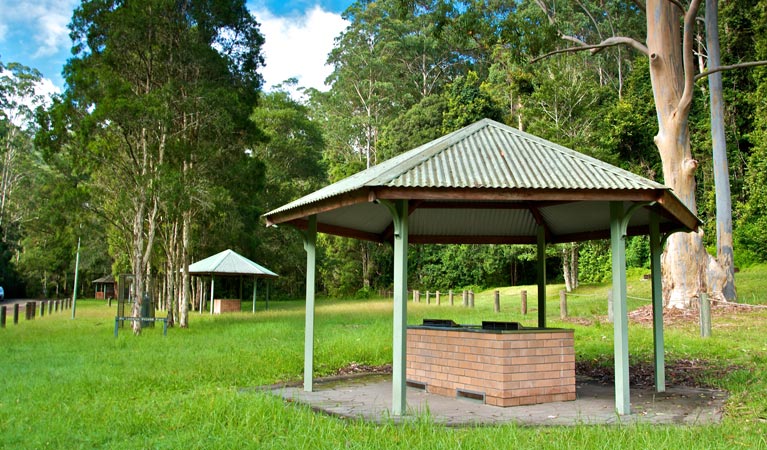 Gloucester River campground offers riverside camping, swimming, walking, and picnicking. It's wheelchair accessible and ideal for families and groups in Barrington Tops National Park.

www.nationalparks.nsw.gov.au
I have booked just for myself the nights 24 th, 25 th and 26th of March, 2023, Friday to Sunday niight inclusive. Feel free to come for a day , a night or the three nights or more.
Suited to vans, trailers and tents. No power but toilets and BBQ areas. Need water and firewood.
Also need to book. Fiarly remote ..probably no phone services and nearest town about 35 minutes away.
Access is via tarred then well maintained dirt road. About 6 fords of streams. Excellent spot amongst trees, grass and running mountain stream.