Pros and cons of a WDH.
One thing that I didn't see here yet is the issue of ball height.
VW wants the top of the ball below the ball mount release pin.
They seriously haven't considered North American "off-roaders".
This is my trailer: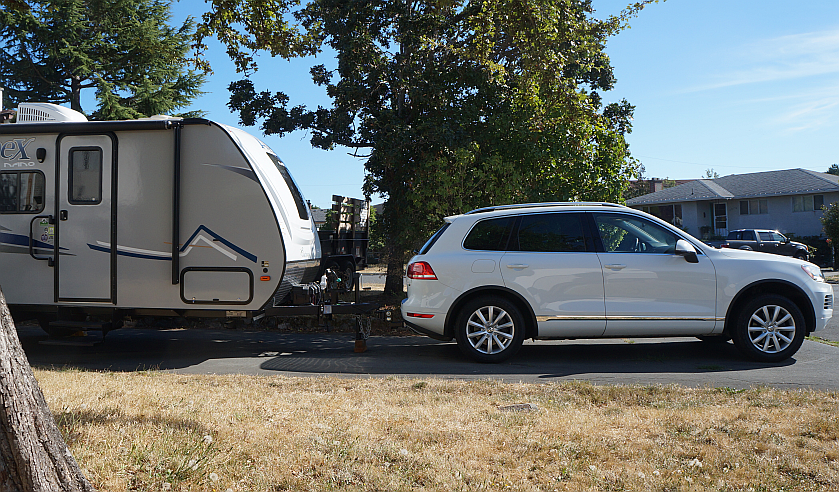 This is my equalizer hitch without the bars installed. I would have to drop the ball down over 10" to be in the permitted range. No cop is going to let me pull a trailer like that.
Btw, my trailer isn't even for off-road use, it is more of a boon-docker.