Discussion Starter
·
#1
·
I bought these rims to put on my 2004 V6 at the end of last year but my Treg was written off and I replaced it with an R5 which means these lovely wheels will not fit
They are in great condition and really only 1 of them has any damage and I have taken a photo - it's a small scrape, but very minor. You wouldn't be buying these for the tyres, my aim was to put them on the car when I needed new tyres.
I am asking $500 for the set. I am in Newcastle - not interested in postage - I am coming down to the VW Nationals at Fairfield on 22 May if that helps. I will put them on ebay as well.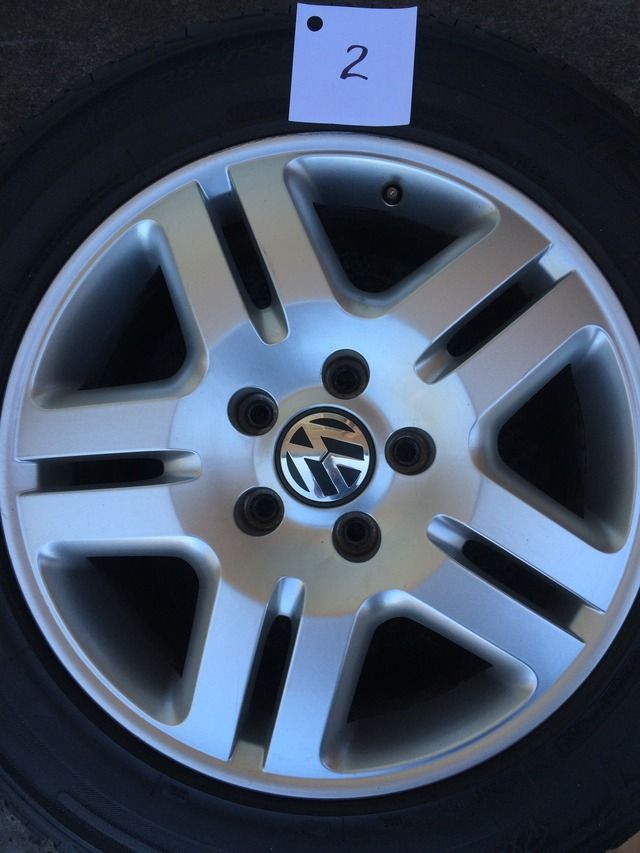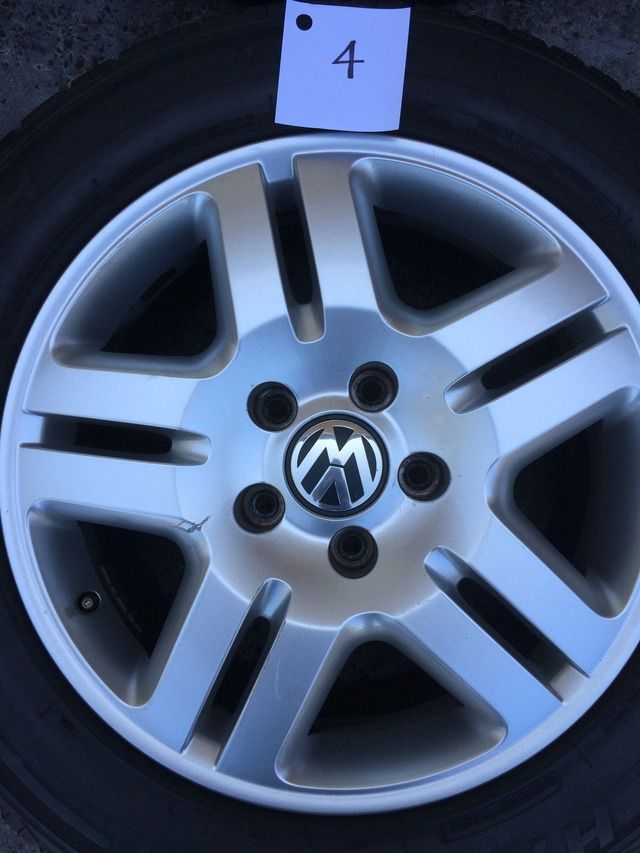 The damage: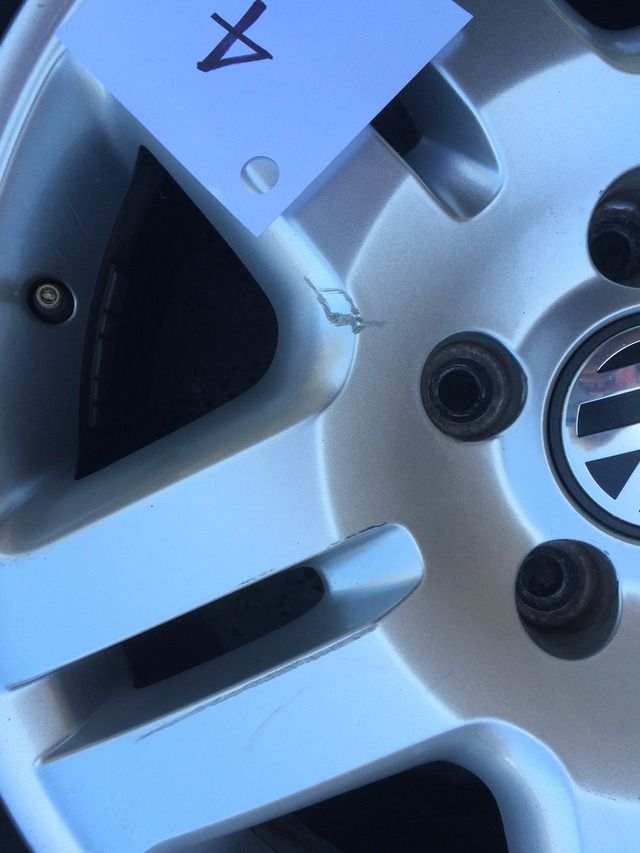 The tyres are Cooper Discoverers: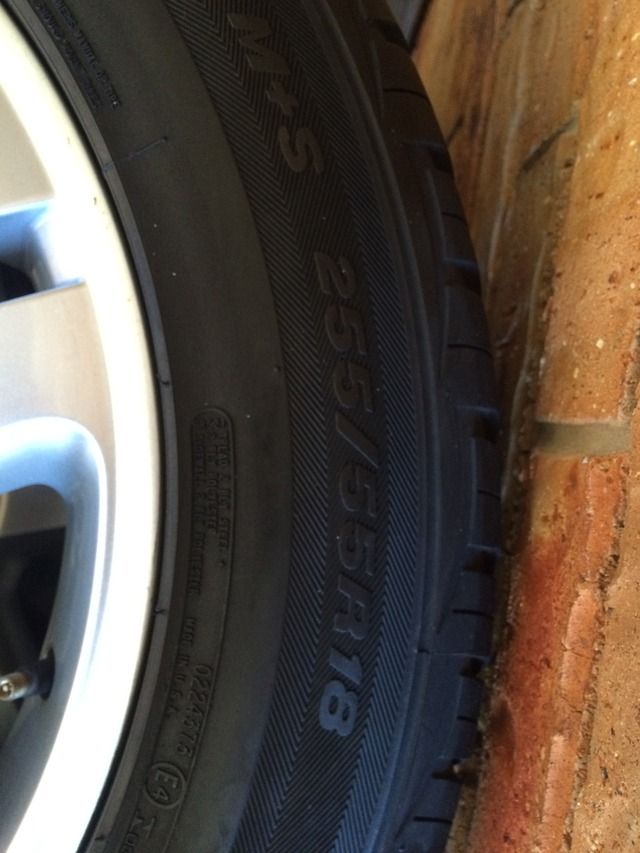 I know these rims have a name but I can't remember what it is. I wish they had fit, I really like them. My loss is your gain. You can send me a PM and I will give you a call back if you like.