Discussion Starter
•
#1
•
Whats up guys! Im back and this time I went a little bigger....
305/60r18 Mickey Thompson MTZs! on 18" Cayenne Wheels.
35mm Wheel Spacer and 57mm Lift Using the factory air suspension.
Here are the results...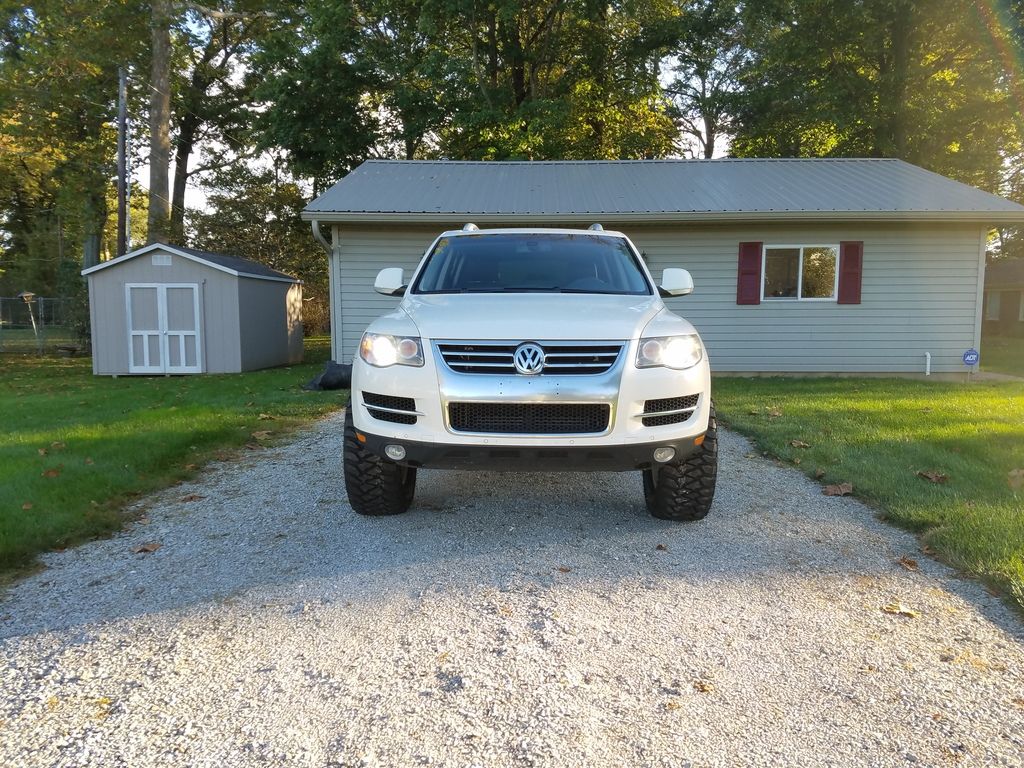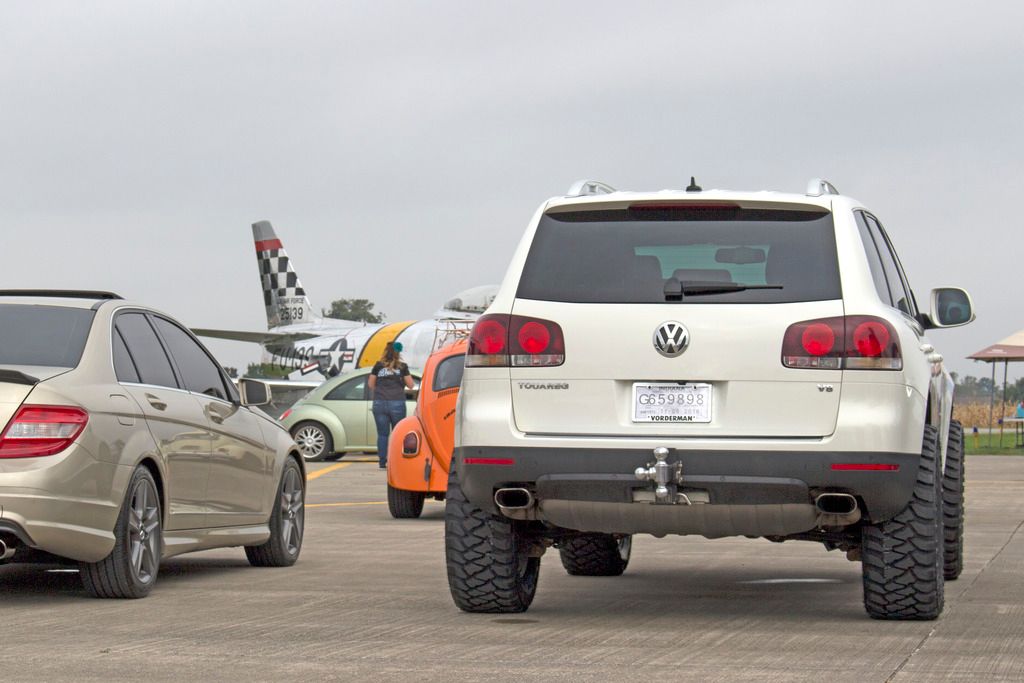 The details are I had to trim my rocker in the front to make clearance for turning, VCDS allowed me to raise the front about 40mm before getting upset so I had to shorten the sensor arms to trick the system into thinking the vehicle was sitting lower than it actualy is and that gave me my additional 17mm. the rear was raised completely with VCDS.
Its good to be back and im so much happier with the look of the 305/60r18 vs the skinnier tire on my TDI
Thanks!
Dillon
:joy: