Discussion Starter
·
#1
·
So I kinda ran out of stuff to do with the Touareg a while ago. So what did I do... I bought a motorcycle! An 08 BMW K1200S, to be specific. So I've spent the last couple of months tinkering with that, so that my daily commute can be a bit more fun. Now that the bike is done, I'm turning my head back to the Touareg.
The project... develop a catch can setup!!
Those with FSI motors know that this is a must, in order to keep the carbon build up at a minimum. Let's face it, there's no real way to avoid it, right? So lets try to reduce it as much as possible.
My plan is to retain the OEM PCV setup. The cyclonic action of the OEM unit seems to be a pretty good design. But every time you pull that hose off, there is still a ton of oil that is making its way to the valve. So why not try to limit how much actually gets up there...
Here's what we are looking to reroute...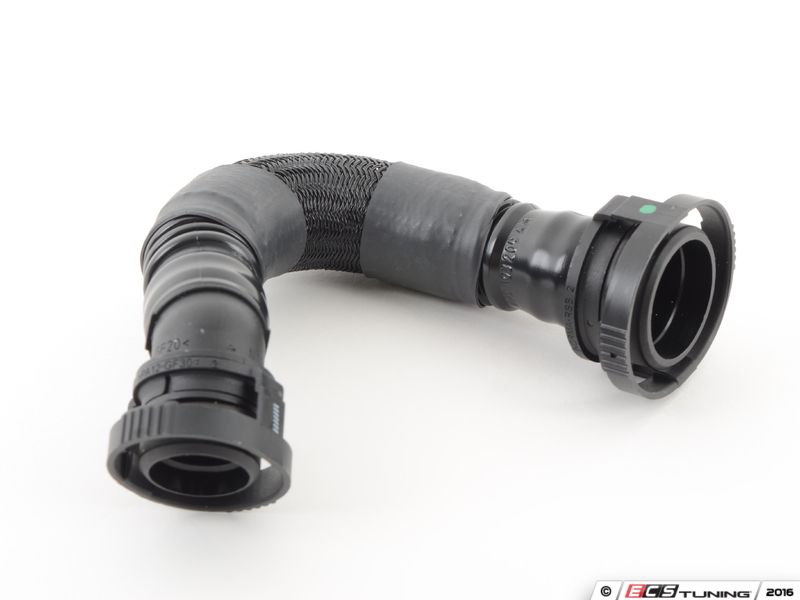 Now, we could go on the cheap... I could get some heater hose and some clamps and make this work. Just remove that OEM hose going from the driver's side valve cover going up to the PCV. Clamp one hose around the valve cover port and one hose around the PCV. Run them both to a cheap lil can anyone can find on eBay for $50. But who wants that!?!? Don't we all want the cool looking AN fittings, nice black steel braided lines, and smooth curves ta boot!?
Yeah... me too!
As my lil hairy itch got to me this past week, I started researching the "hardest" part. The connections. A lot of modern vehicles use hoses with Norma connections...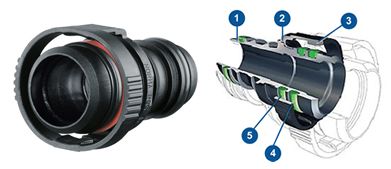 The sad part, its not like you have a bunch of sources online to get them from. I've got an email out to them now, I'm just waiting on a response to see if they will sell them to a plain ol guy like me. If I have to buy a Costco-sized pallet... yeah, that just won't work.
So, in the meantime, I've got an extra hose coming from ECS. Once it gets here, I'll toss that in the Touareg and use my original one as the test dummy. My plan is to cut the hose off of the connections points.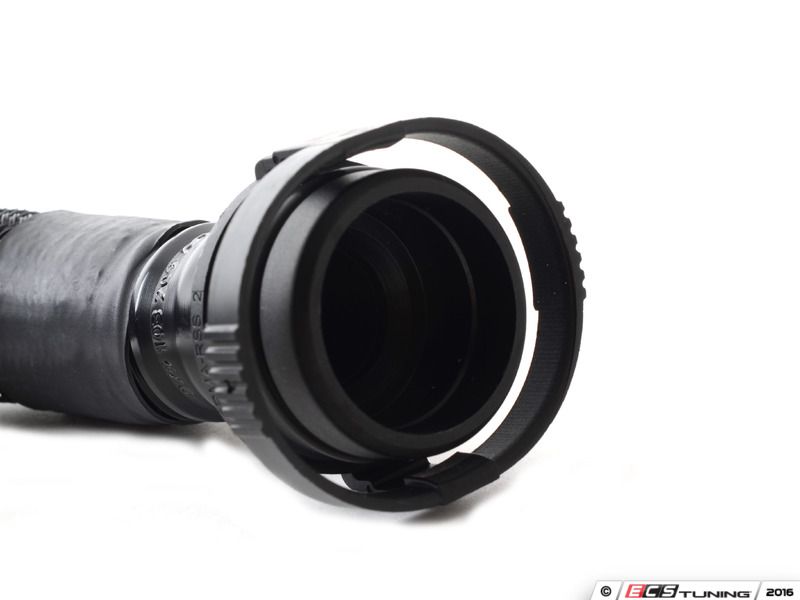 I'll determine what sized line I will need for each port connection, and get those ordered up. Toss in a couple other fittings a basic can from ECS, Integrated Engineering, 42DD, etc... whoever makes a decent design at the best price.
As usual, as the project progresses, I'll post up a few pictures and let you all know how its going. Once it's all complete, I'll set you all up specific parts and websites, in case you want to duplicate.
See ya in a few!!!