Discussion Starter
·
#1
·
One of my keys has been giving me the "Key Battery Empty" message in the MFI and will not operate keyless. Essentially it's like it has no battery. I decided to open up the key and see what was the matter. Removed the battery cover where two screws are hiding underneath and removed the VW emblem, there is another under there.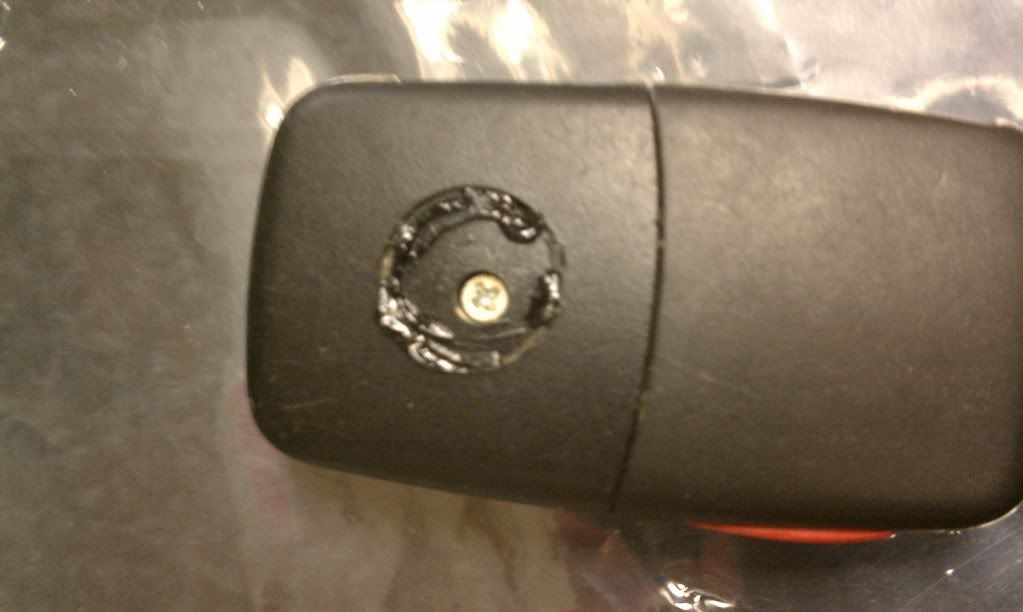 Please excuse the lack of quality in the next photo. I believe you can get the idea from it.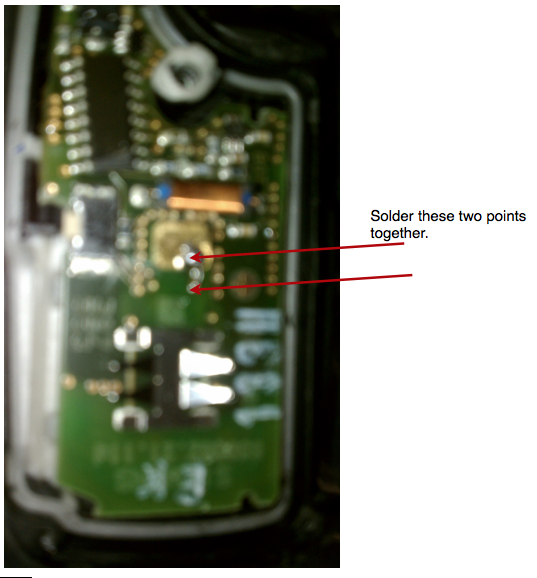 I found that there was no continuity between the trace in the photo below. This is where the battery connects to the circuit board. So I re-soldered the connection, re-assembled and now it works. So it appears this copper trace can degrade over time and cause the "key battery empty" message. This simple procedure saved me buying a new key and having it programmed.