Discussion Starter
•
#1
•
Four 275/45R19 Nokian Z SUV tires for sale $400 + Shipping.
These are great summer tires or year round tires for those lucky enough to be in the warmer climates. They are in good condition with 60 - 80% Tread life left. They were on my Treg when I bought it but had to be quickly changed due to the upcoming winter in NJ. Dealer checked them and they all have even wear. I dove them for about 1000 miles and they are awesome quiet grippy tires. I like them better than my new Conti DWS. Too bad I am currently working in NJ.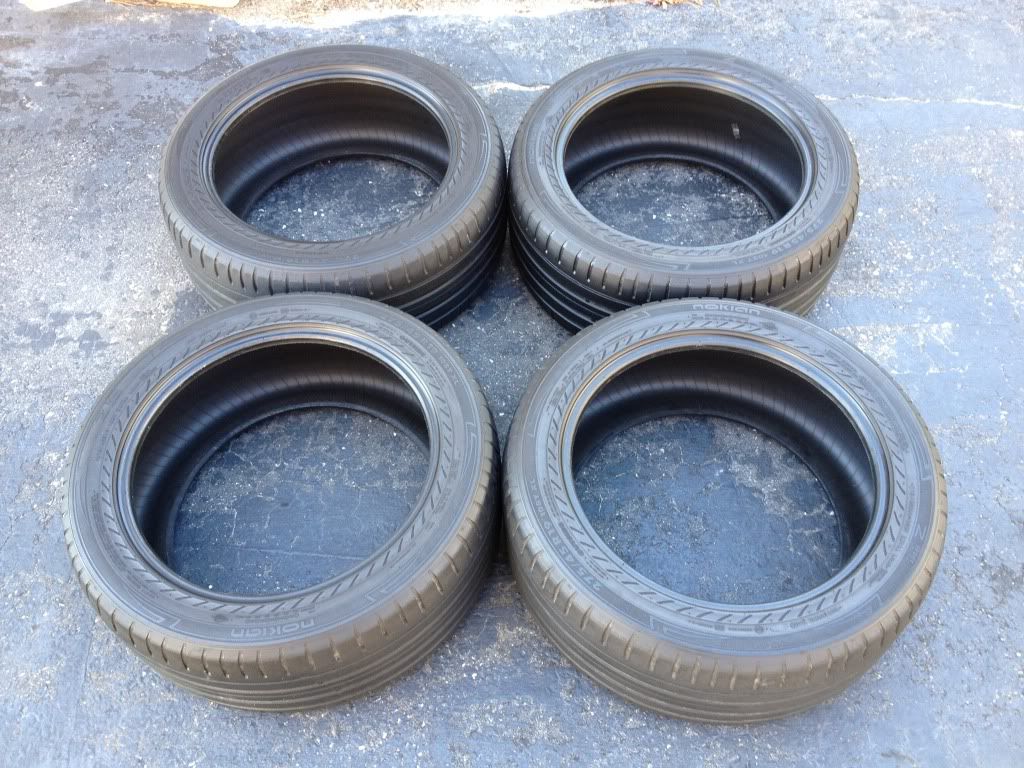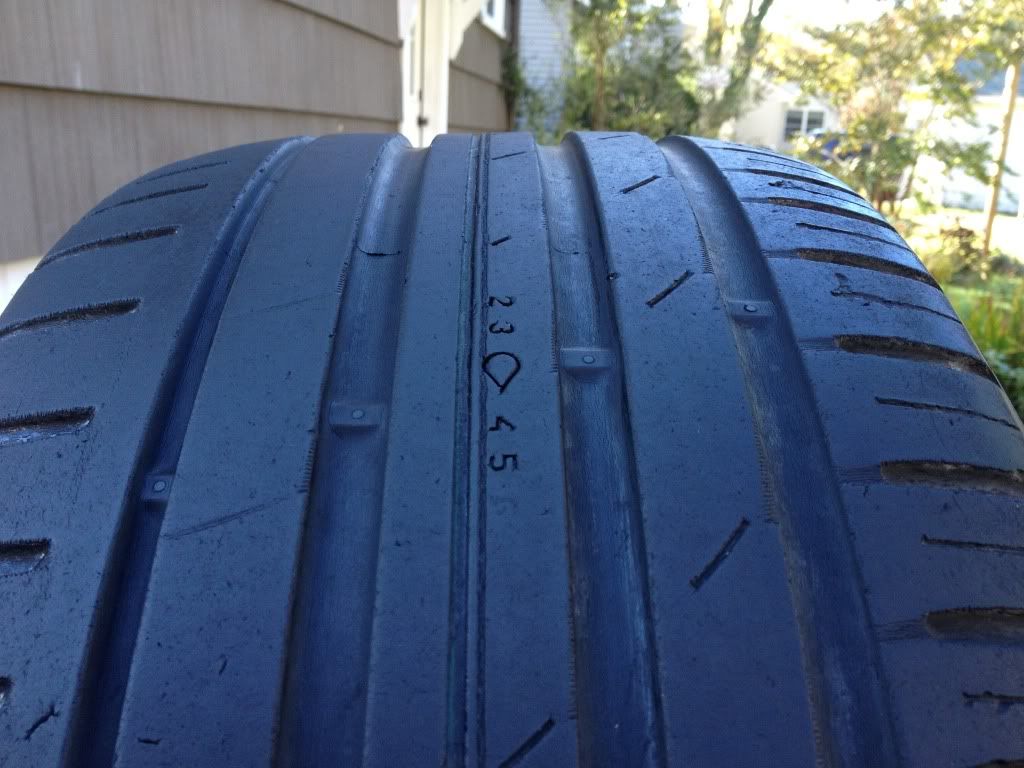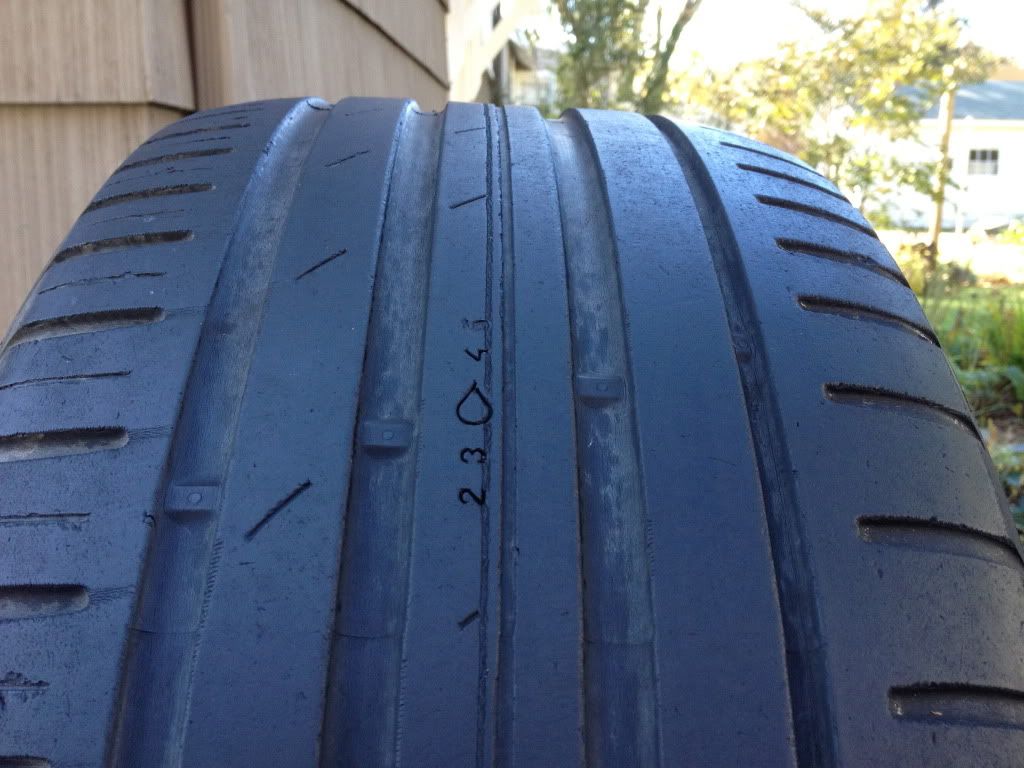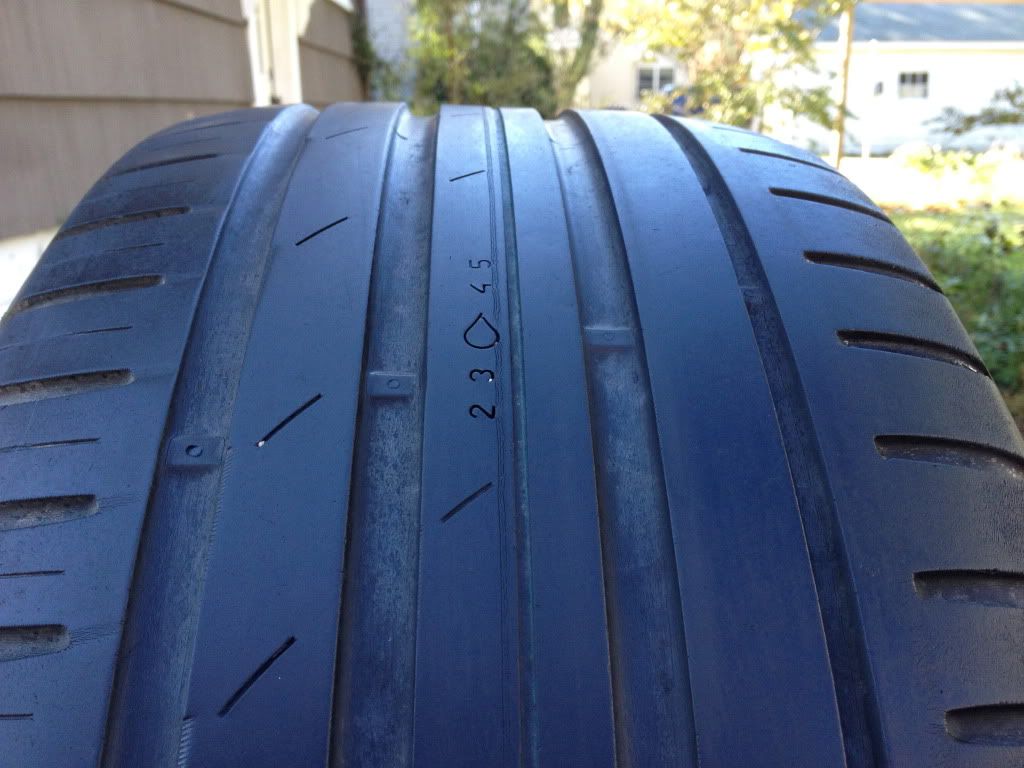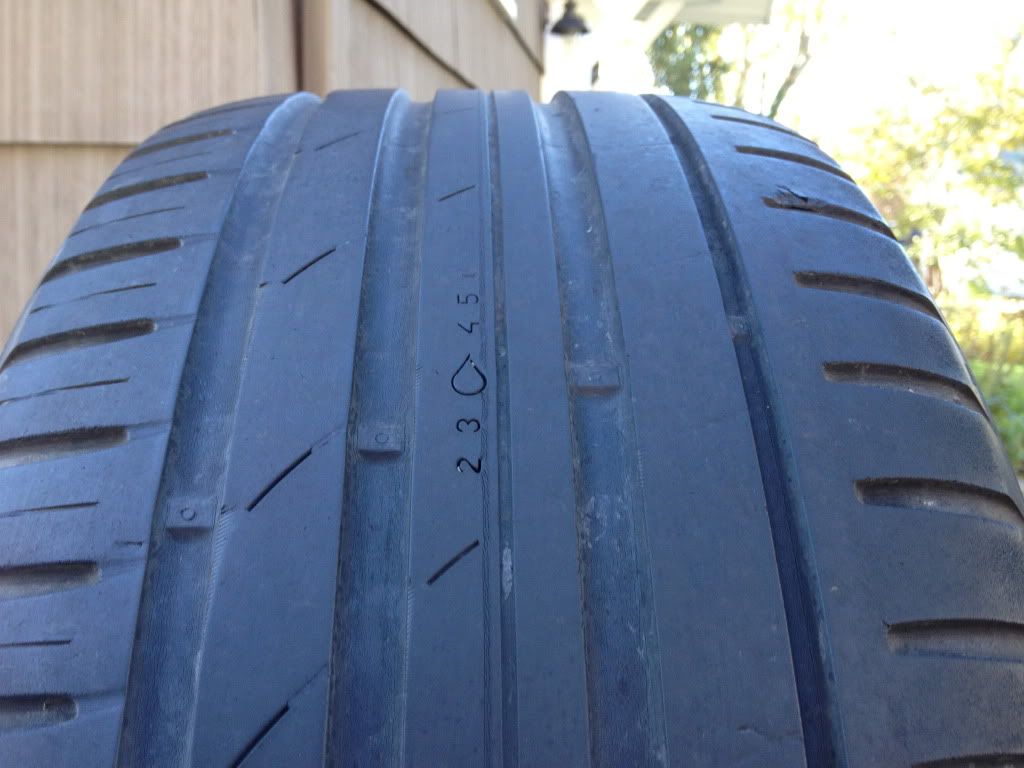 There is a small cut in the tire that appears to be about 1/8" deep on one tire. This isn't deep enough to get down to the belts.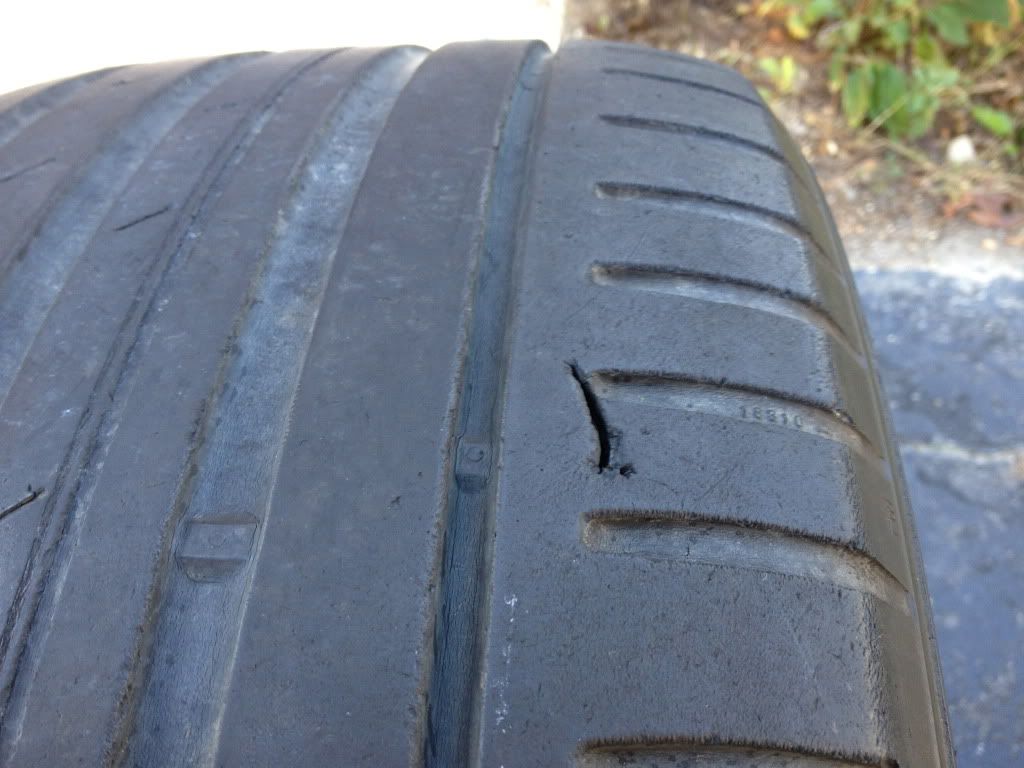 There is a chip along the bead were the dealership chipped the rubber. There is no metal exposed. I was told this would not affect the bead or the seal since it is not on the surface that create the air seal.