Here's my experience cleaning the cowl drains. One under each wheel well. It was necessary to remove the wheel, and splash guard to gain access. Here are the tools you will need.
Jack, tire iron, lug cap remover, Torx T25 & T20, flat blade screw driver, 13/32 socket and wrench.
Also you may want to grab a beer or two.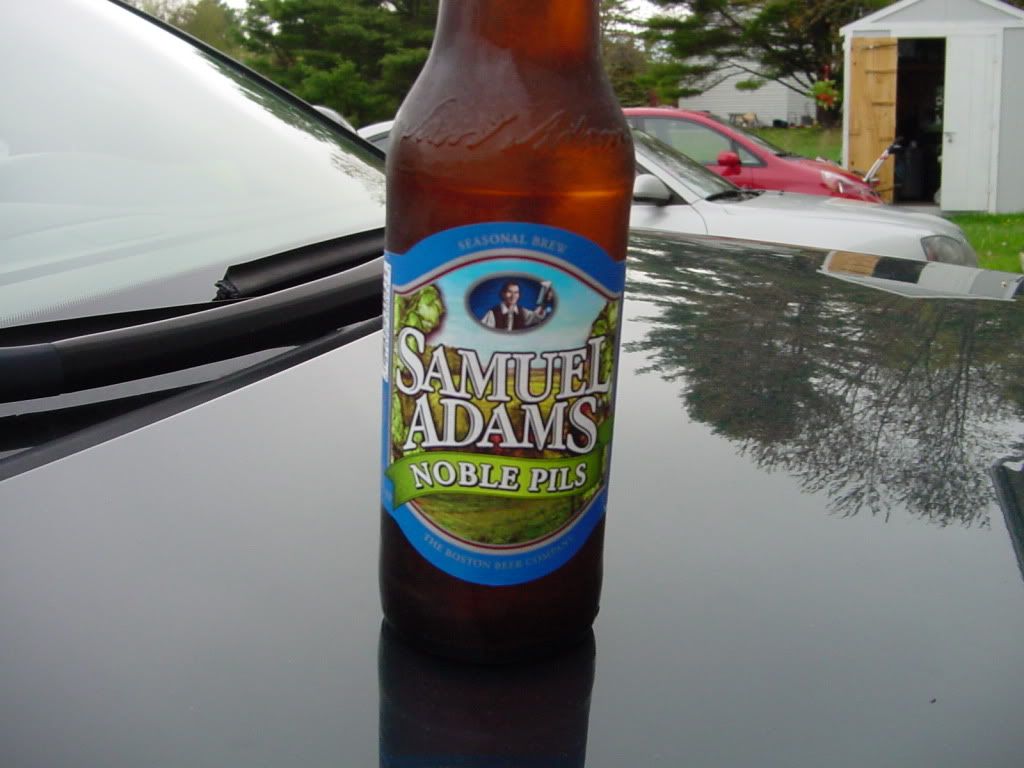 Break lug nuts, jack car. Remove the wheel. Using the T20 remove mud flaps if you have them. There were six T20 coarse thread screws holding them on.
Next remove 12 T25 coarse thread screws holding on the splash guard.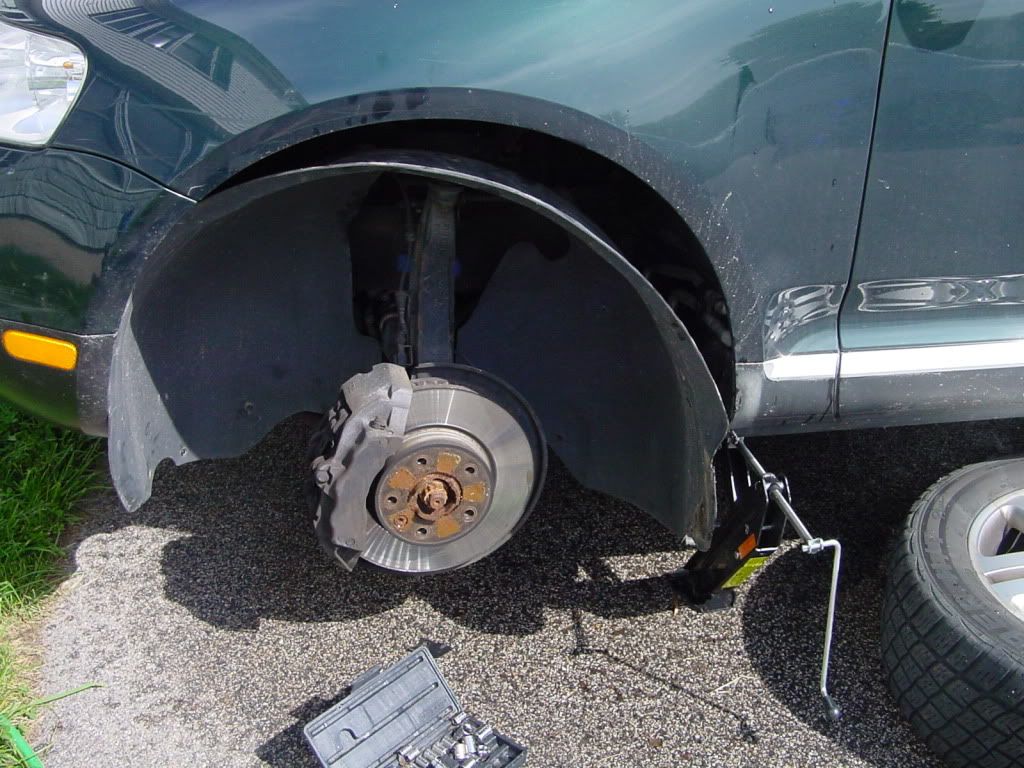 There is one hiding underneath, don't forget it.
Remove the two 13/32" plastic nuts and the splash guard will come out with little effort.
Locate the drain plug and remove. Make sure to reach up inside and pull out all the debris. Once you've pulled out all you can by hand run the garden hose at the bottom of the windshield on the side your working on. You will see water and debris pour out the open hole.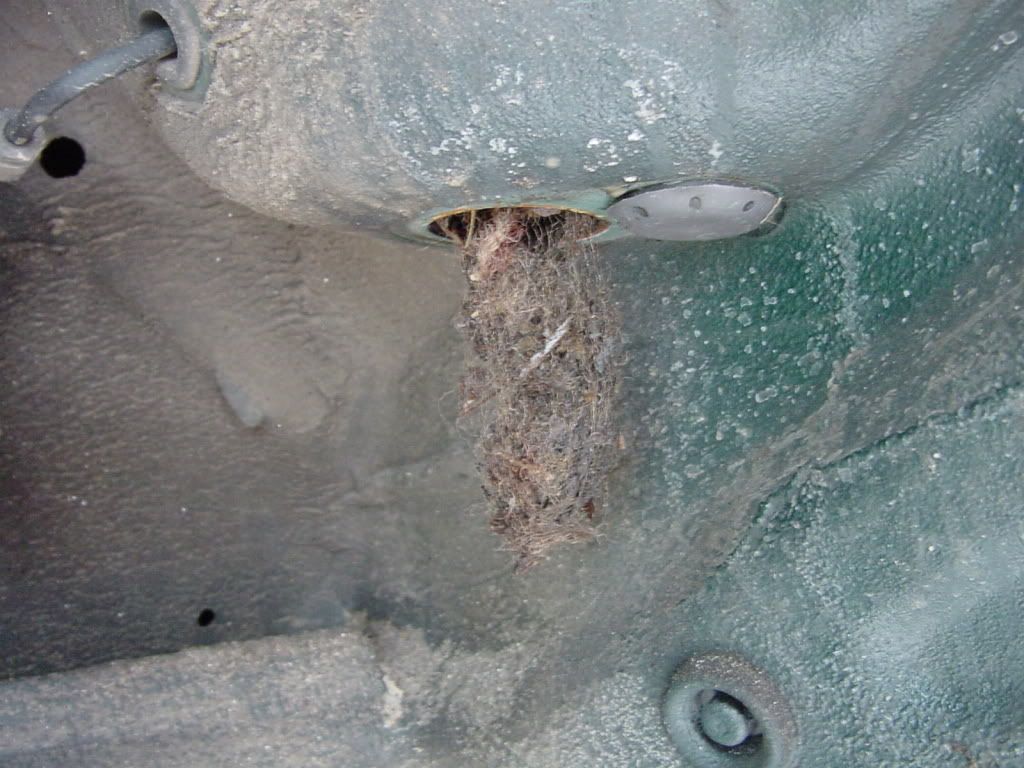 Here is the pile I got before flushing with water.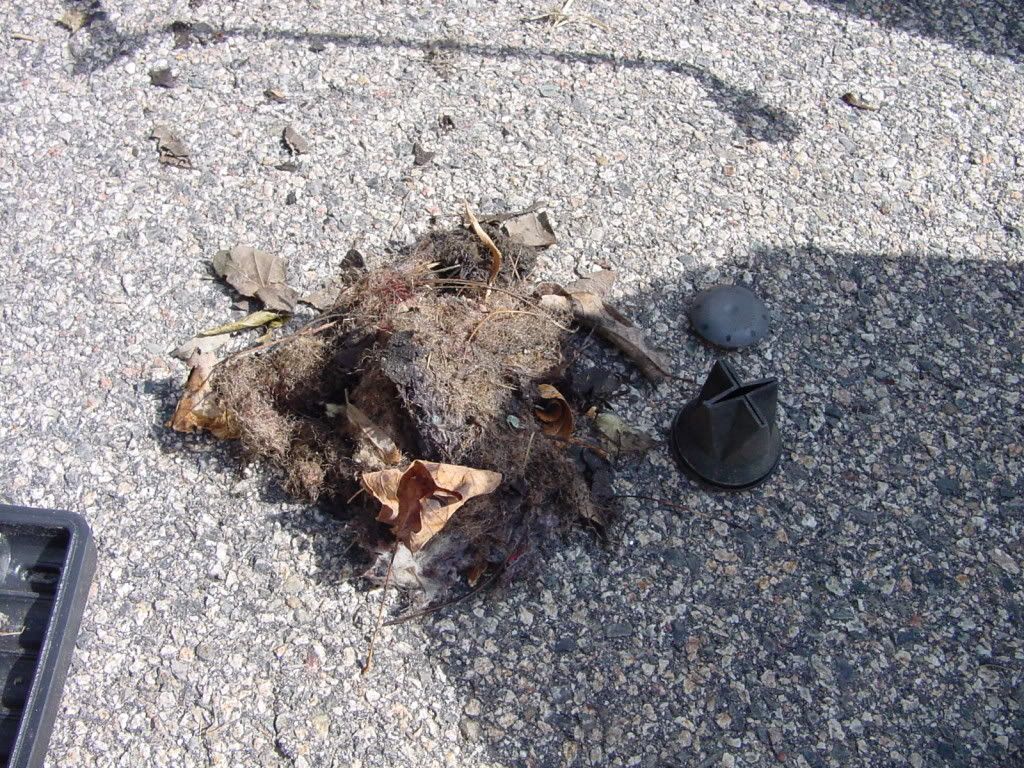 The plug itself. I left these off when re-assembling. They are the reason the debris cannot escape and the drain plugs up, retaining water.
Took a good hour to do both sides. Glad I did it, both were retaining water and dripping for days after rain.