Discussion Starter
•
#1
•
I have an 05 T1 V6 with the basic CD/radio, no nav. This one: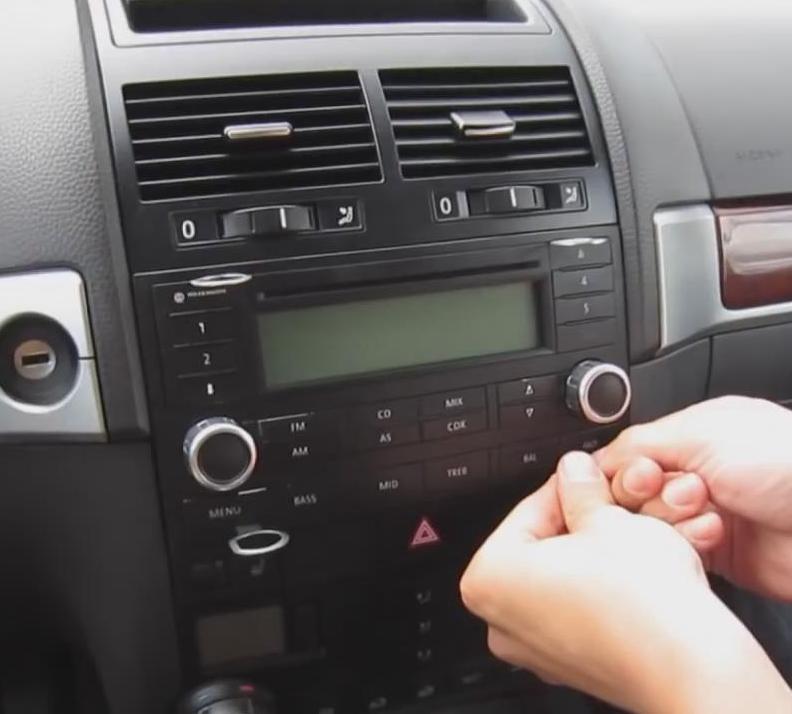 No nav, no aux, no BT. And worn labels, of course
I have the opportunity to get one of these VW units (5C0035200) from a 2016 Jetta for very little $$.

Assuming the dimensions are close (which I haven't checked yet) will it be plug-and-play?
1. Are the connections the same?
these are the rear connections of the new one (I don't have the car with me so can't check my own)

And more importantly, is there any coding required? I suspect the new one has to be coded to a VIN, as the VIN is printed on the side.