Discussion Starter
·
#1
·
So, since I didnt get any substantial offers on my brand new 22" OZ Canyons I had a feeler for....they sat in my garage until that day I got a deal on tires. Well, today was that day. I found a local aftermarket shop (Vivid Racing) selling a brand new set of 285/35/22s that was on the owner's new Cayenne. He decided he didnt want the wheels so he sold me the tires for
300 BUCKS!!!!! He said the tires had about 200 miles on them....
So here are the pics. Yes, the car looks stock and is dirty but im tinting all the windows and lights out maybe this weekend. Also, I have a line on a set of H & R springs for about 125 bucks (new). We will see where it all goes in a few......thanks for looking!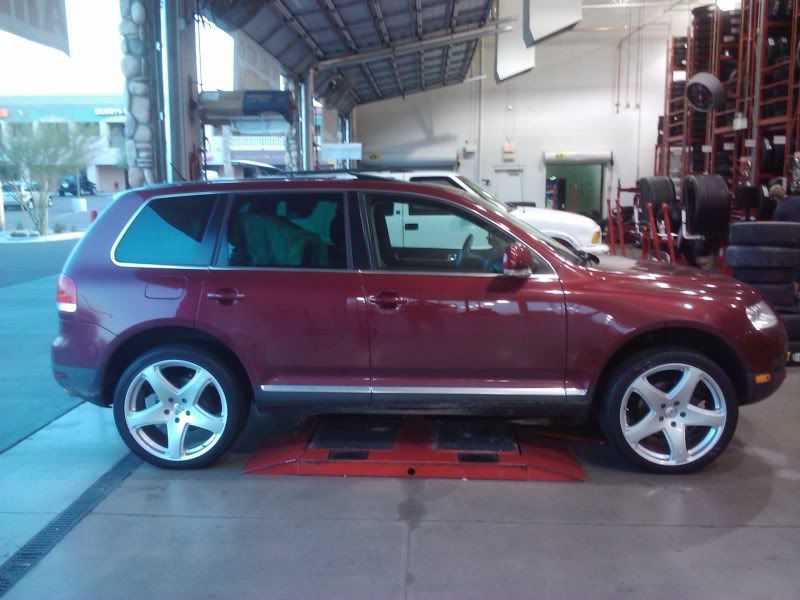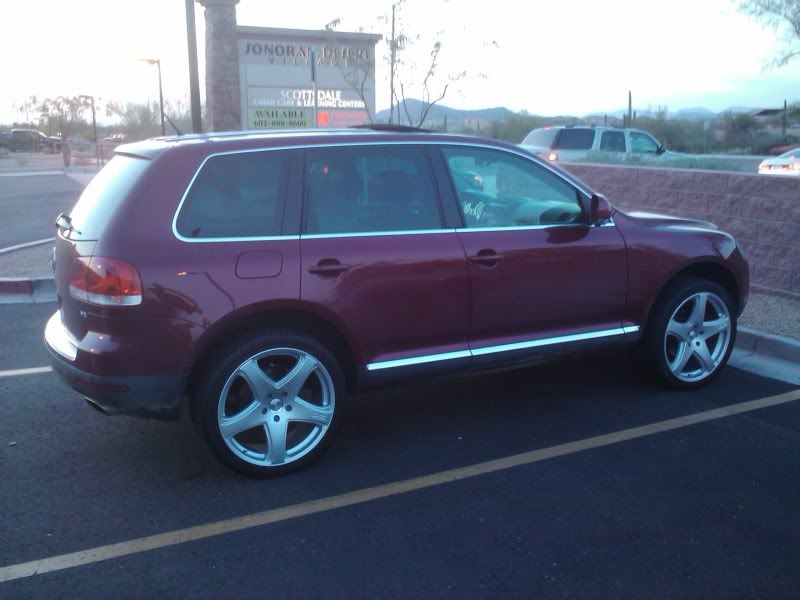 an here are my other beaters...just for kicks....lol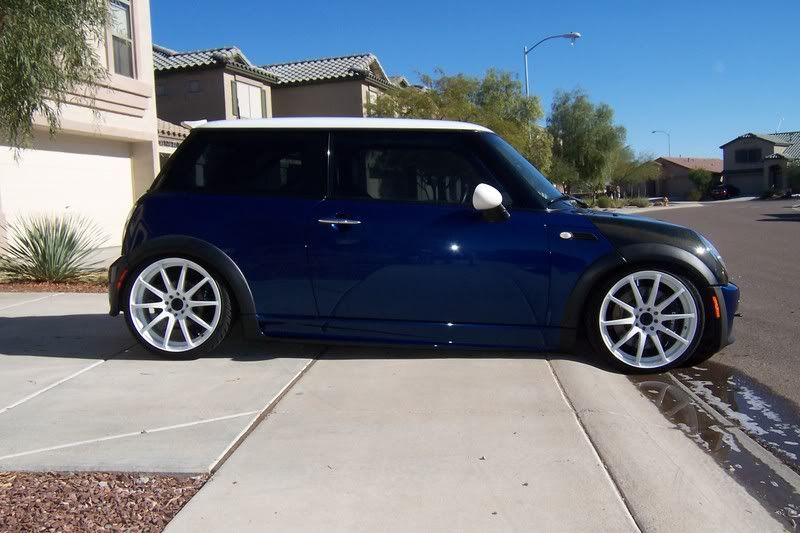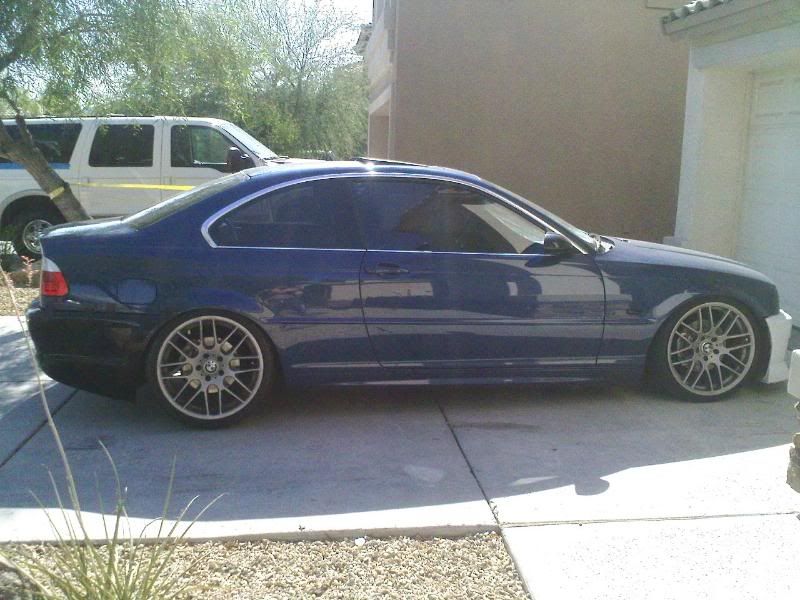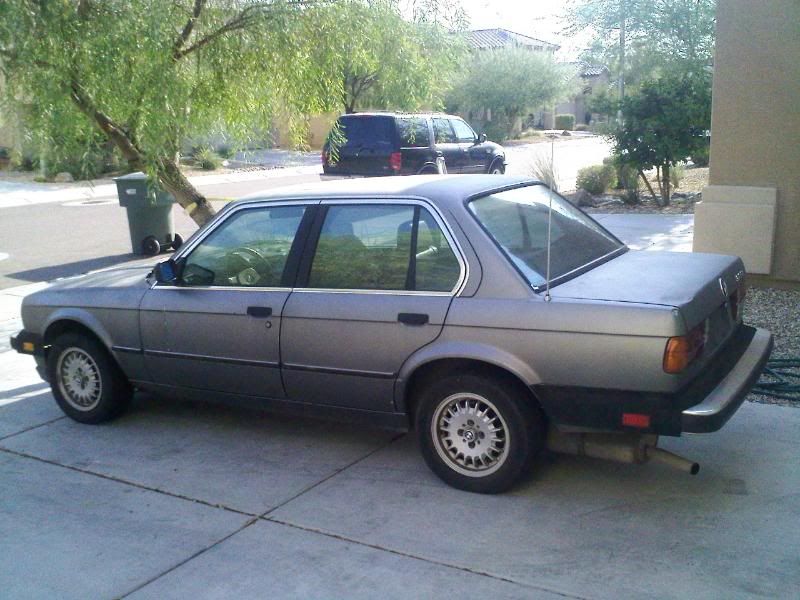 Parting and selling the E46 and starting on the E30. E30 will roughly be 600HP...:evil_laugh:I know it looks way rough right now but dont you fret...I have customer account with quite a few big names......and now people who can do it good....lol.