Discussion Starter
·
#1
·
2012 Touareg TDI Sport W/Nav for sale in Oklahoma City, OK. Flint Grey with Tan interior.
Asking $26,000 obo
Currently 78,700 miles and the 80k mile service was just completed. 2nd Owner and all receipts since the vehicle cam into my possession at 39k miles. Within the past year I've installed a new VW battery, replaced the transmission fluid with VW fluid, and installed four new Scorpion Verde Plus tires (currently have around 5k miles on them.
This was my daily driver, but no longer is so I'm moving on to something that'll be more of a weekend car.
Feel free to PM or text me with any questions. (I don't need any help selling the vehicle either.)
One 4 Oh five Eight 1 niner nine four 4 3
Thanks for looking.
These two pictures were in New Mexico about a year and a half ago on top of Greenie Peak.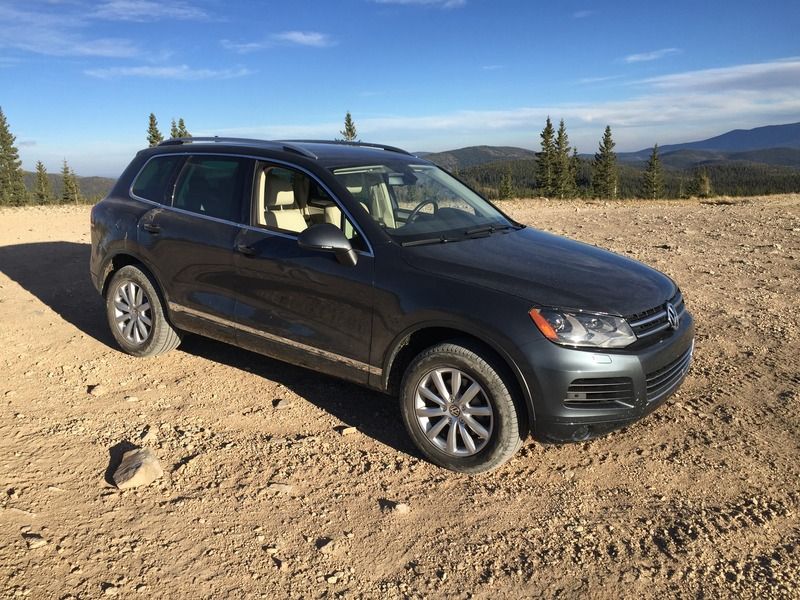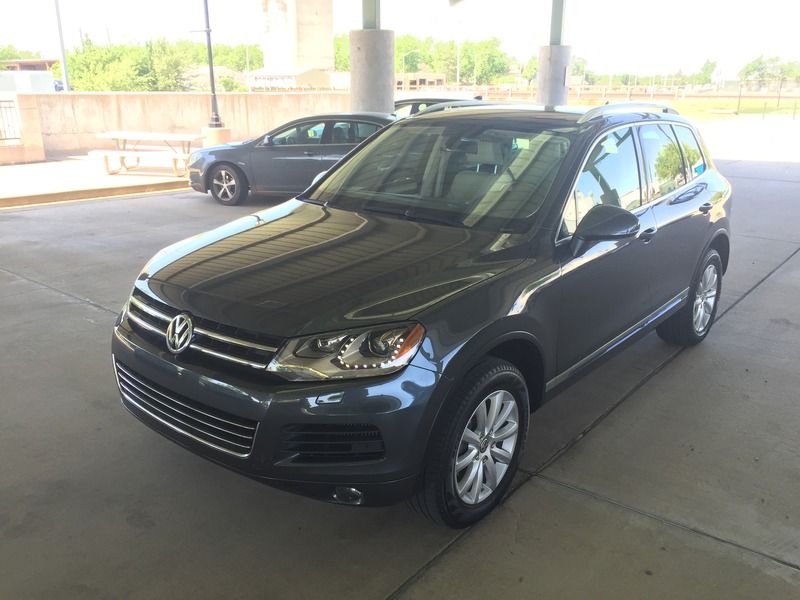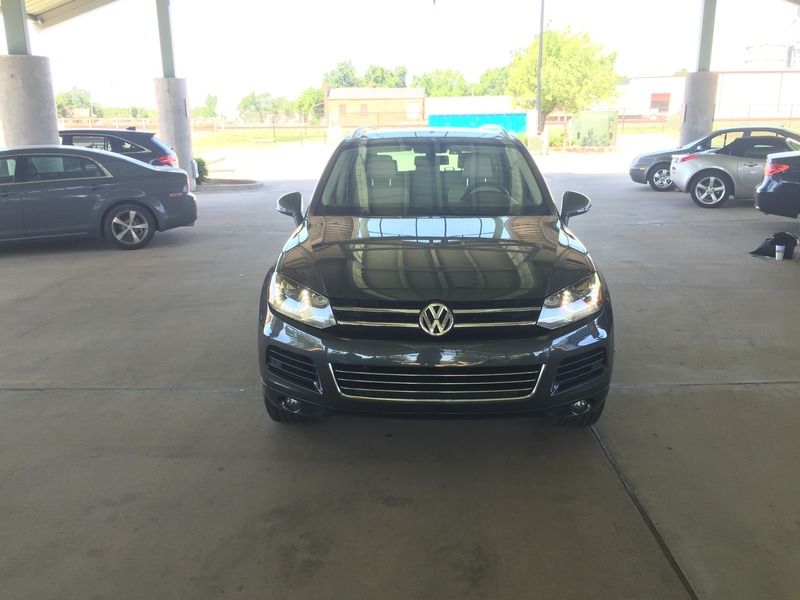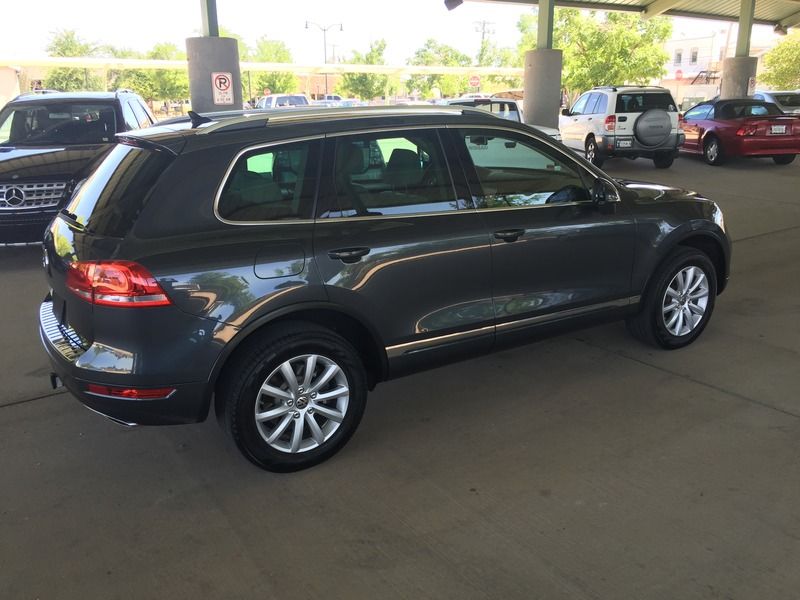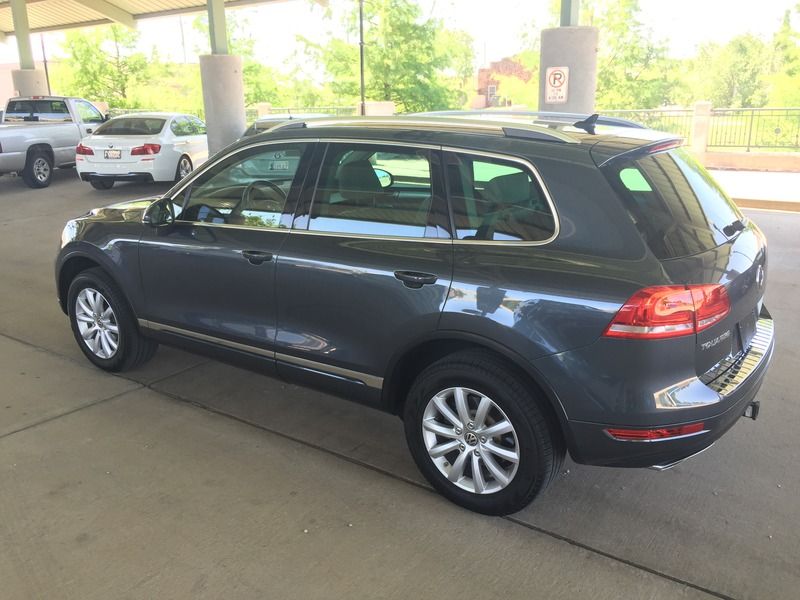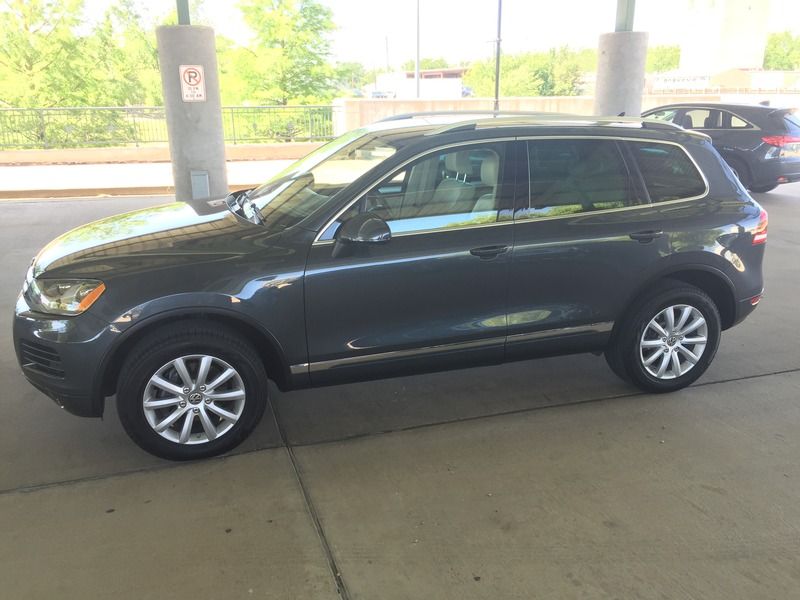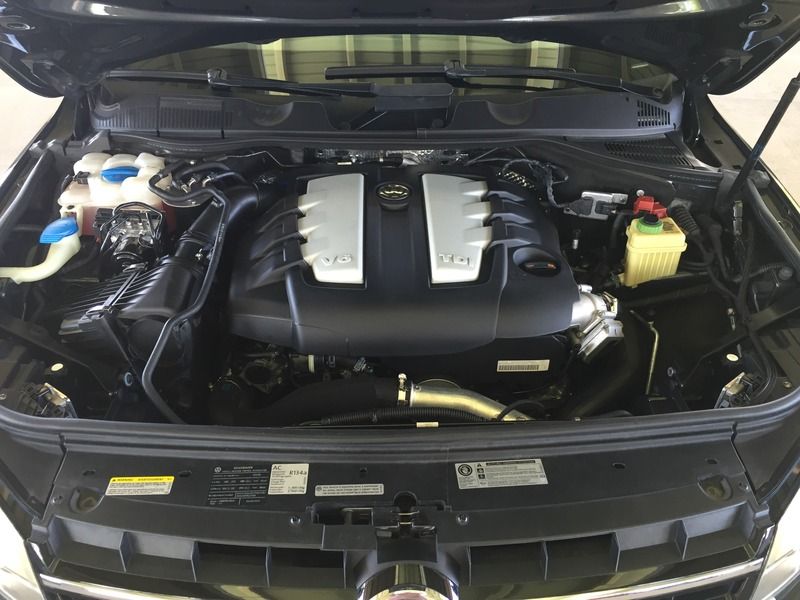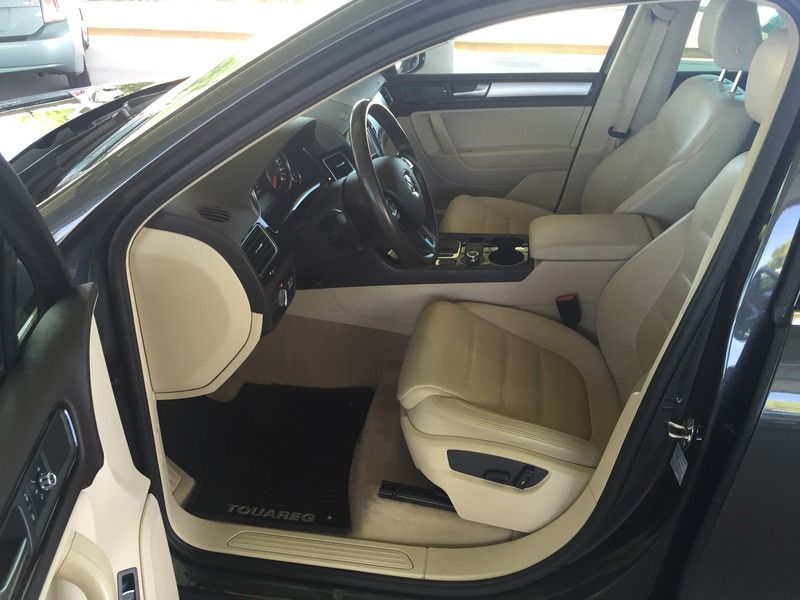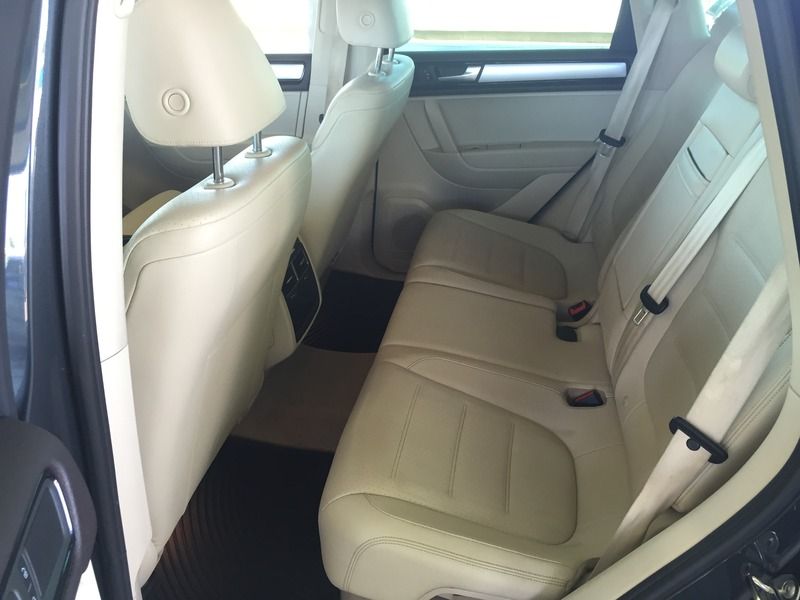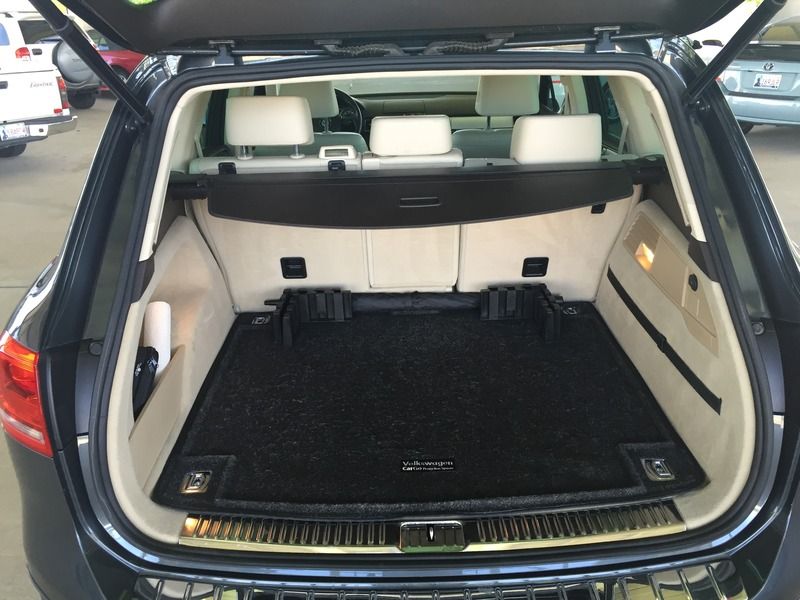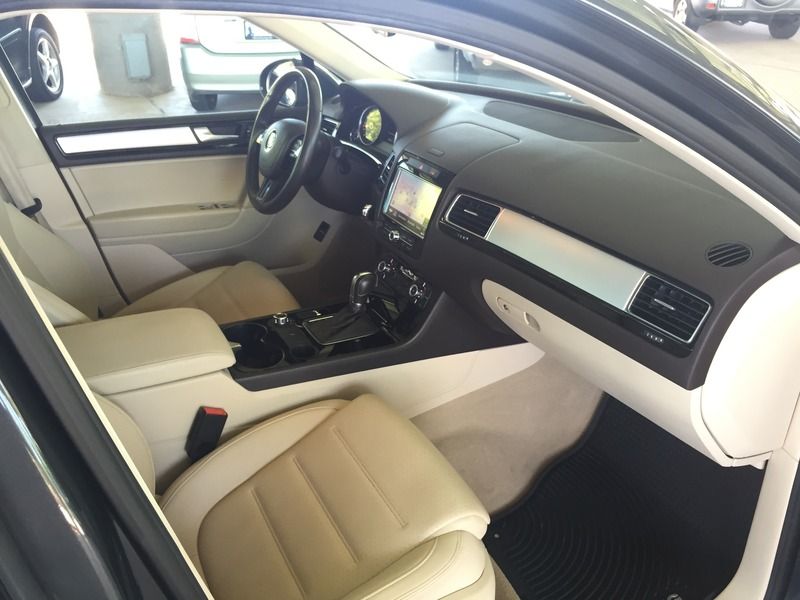 Paint blemishes:
First on the hood, second on the left rear quarter panel about knee high.