Discussion Starter
·
#1
·
I am selling a set of new OEM Lexan headlight covers/protectors for the T3 and a used set. These would for sure fit the 2011-2014 Touareg. If the headlights did not change shape with the facelift they would fit the 2015+ Touaregs as well.
I bought two sets of these when I purchased the Touareg to offset the overseas shipping. I paid $140 for each set. The new set is still in the original packaging. The used set is still on the Touareg. I am located near Milwaukee, WI. Prices include shipping within the continental US.
New set -
$120 shipped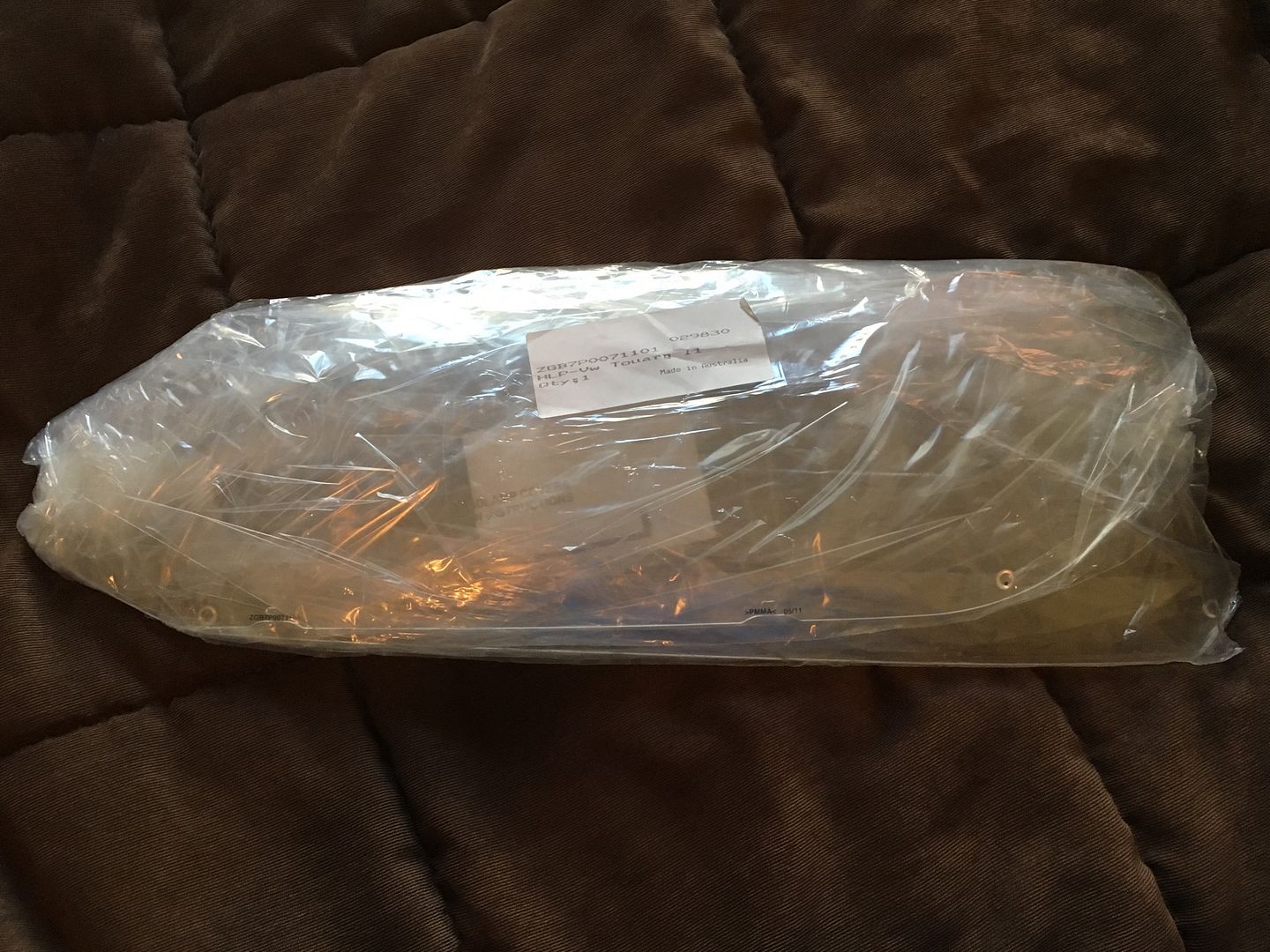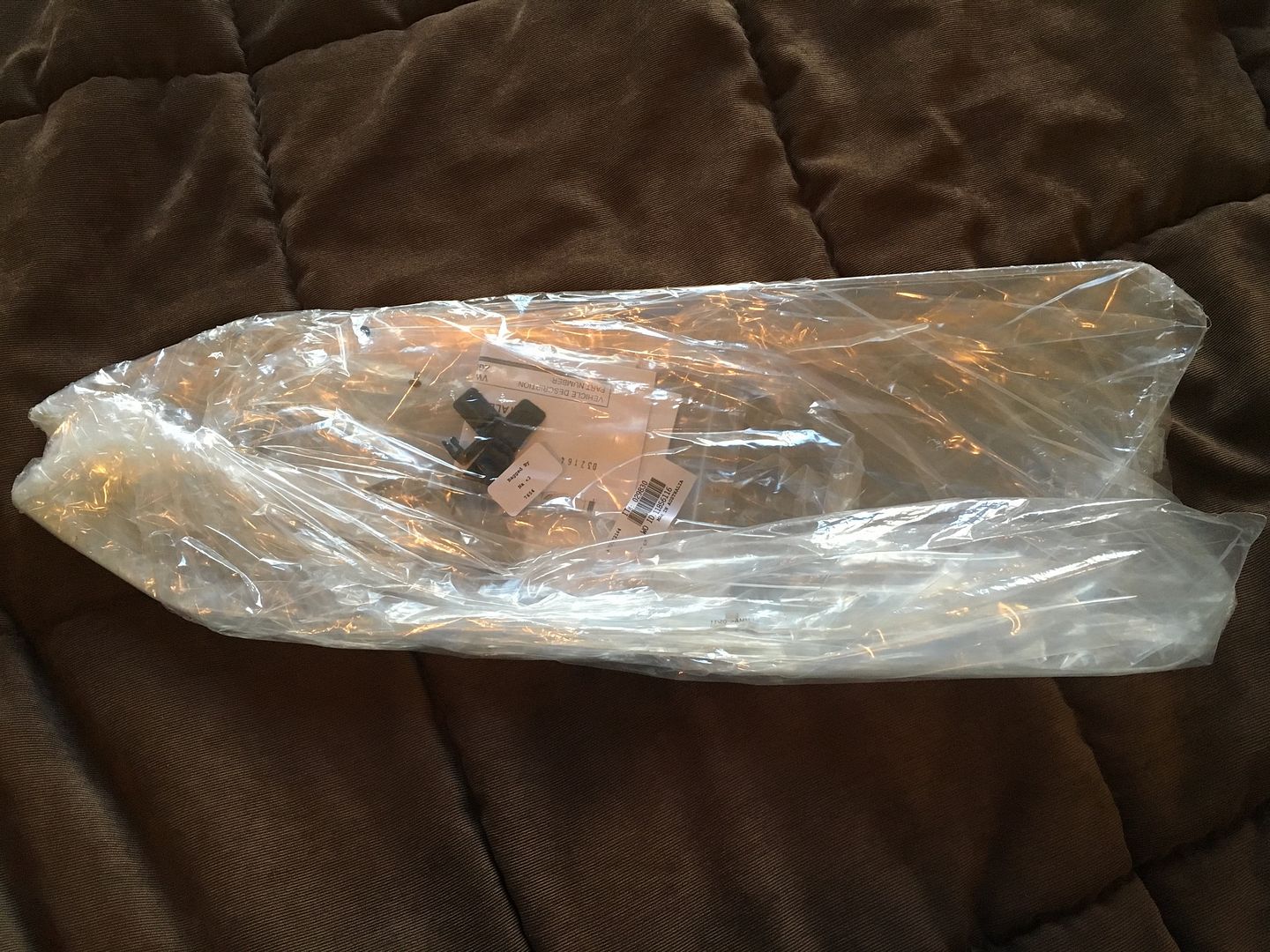 Used set -
$90 shipped
New the covers come with a small piece of clear bra type material to protect the headlight lens from the top clip. I will provide a new piece of 3M clear bra material and will do my best to cut it to the same size as the original pieces (alternatively, I can provide a small sheet of the film and let you cut it).