Some more 3.2 threads for your free time:
Anybody done this before? I will use elsawin to do the replacement but if you have any tips or diy info feel free to add them here.
www.clubtouareg.com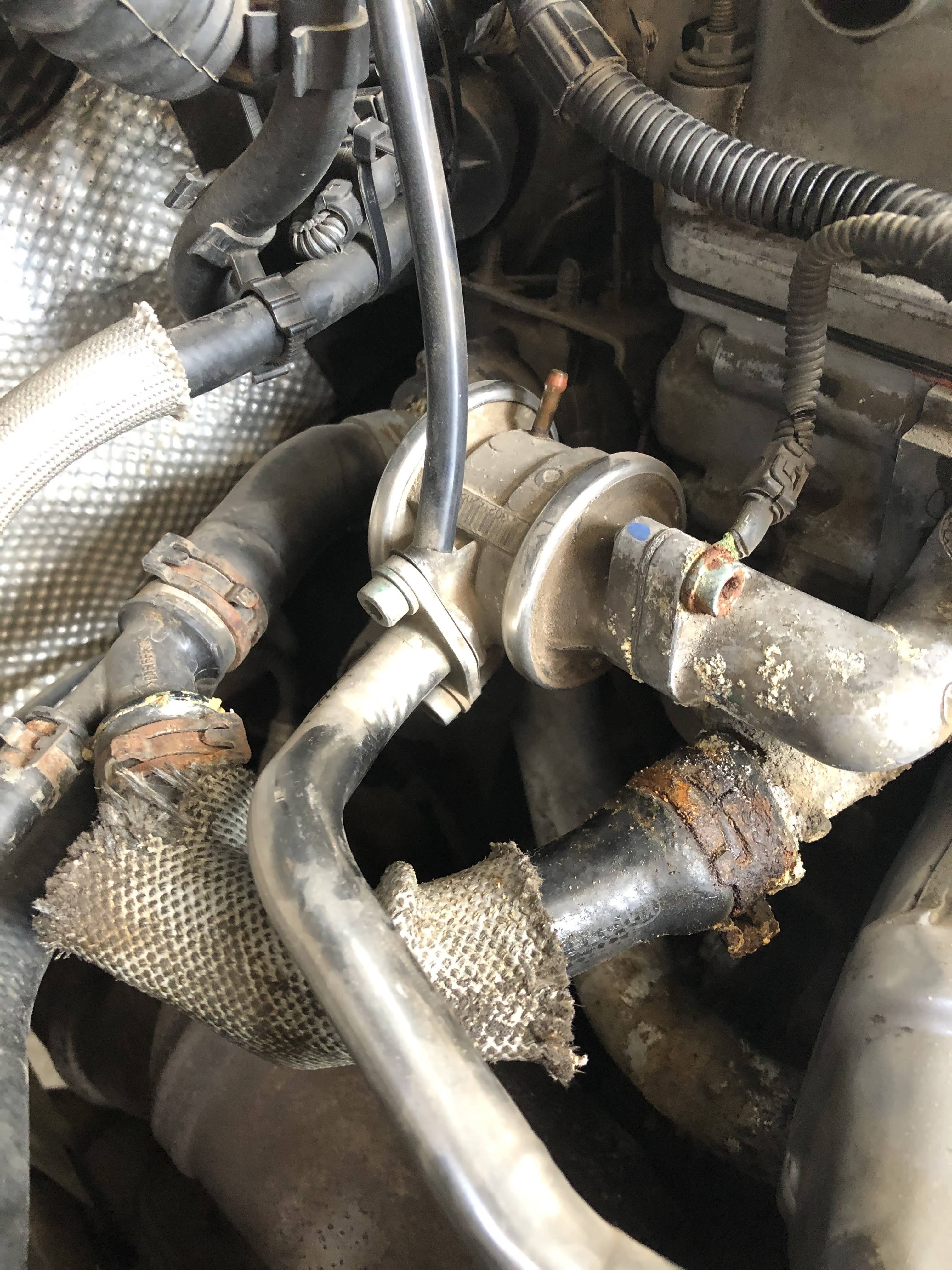 I did this job and wanted to share some pics. The Treg had developed a serious coolant leak on the passenger side bank (LHD). But the leak was not visible outside or underneath the car. Coolant was leaking on the aluminum coolant return line and evaporated leaving only limescale traces on the...
www.clubtouareg.com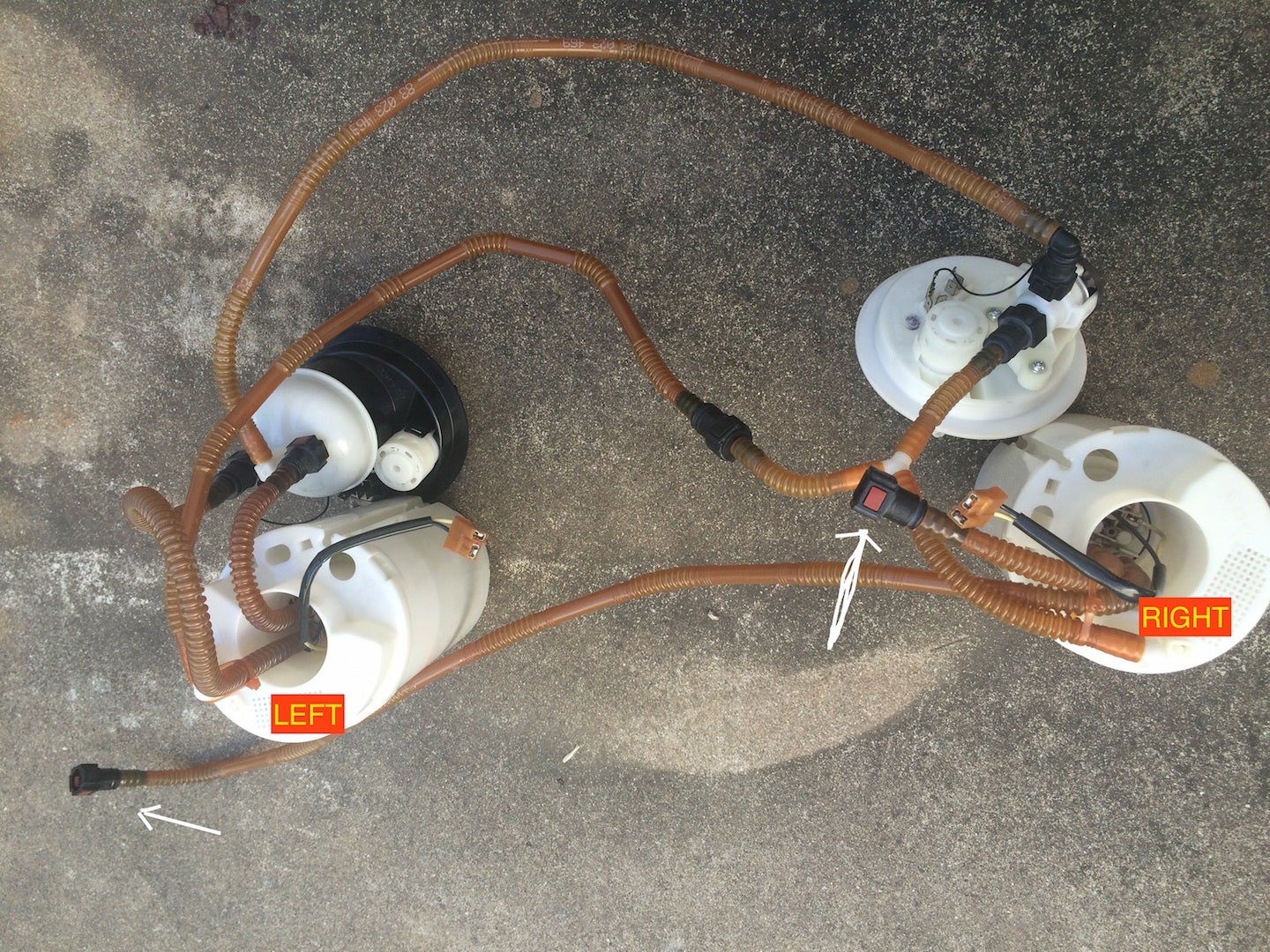 I'm not sure I posted something similar but I've always wanted to know why the original pumps were failing at a high rate on the T1 and T2. Maybe more on the T1. Mine i a 2004 and the pumps have not been replaced yet. I'm seeing a rich condition and I'm troubleshooting it bit by bit. I will be...
www.clubtouareg.com
Sent from my iPhone using Tapatalk